King Feeders UK specialises in the supply of green waste composting machinery, and has wide ranging experience in this area of equipment with a proven track record of supply to a range of different sectors.
With over 40 years experience in the machinery industry customers benefit from our extensive knowledge base and the unrivalled levels of service provided.
King Feeders UK can provide the solutions to your own individual requirements. Our customer base is diverse, highlighting the flexibility of the machines, and includes many county councils, local authorities, landscape/gardening companies, waste processing companies, universities, leisure parks, charities and recycling consortiums.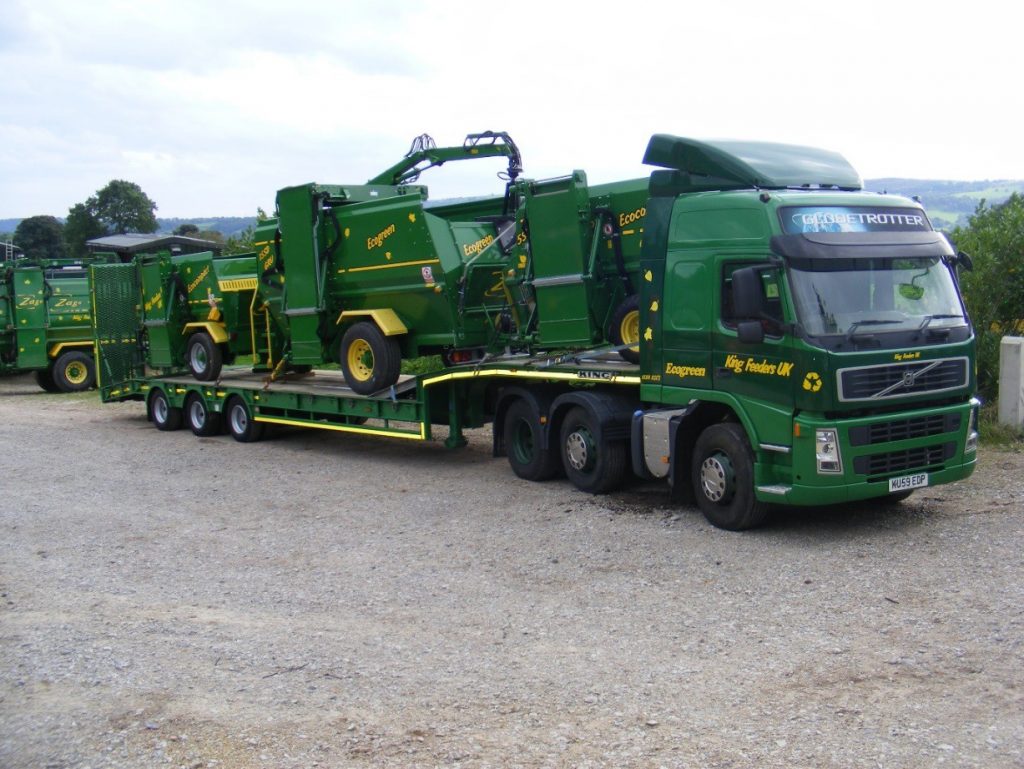 With ISO 9001 certification from ISOQAR we aim to provide a high quality personal service.
Our customers benefit from:
Assistance with developing solutions to processing challenges
Practical and down to earth advice
User Safety Training
Full maintenance, back up and servicing when required
Comprehensive range of spare parts kept in stock for all our models
King Feeders UK also specialises in the supply of agricultural machinery – click here for further details.